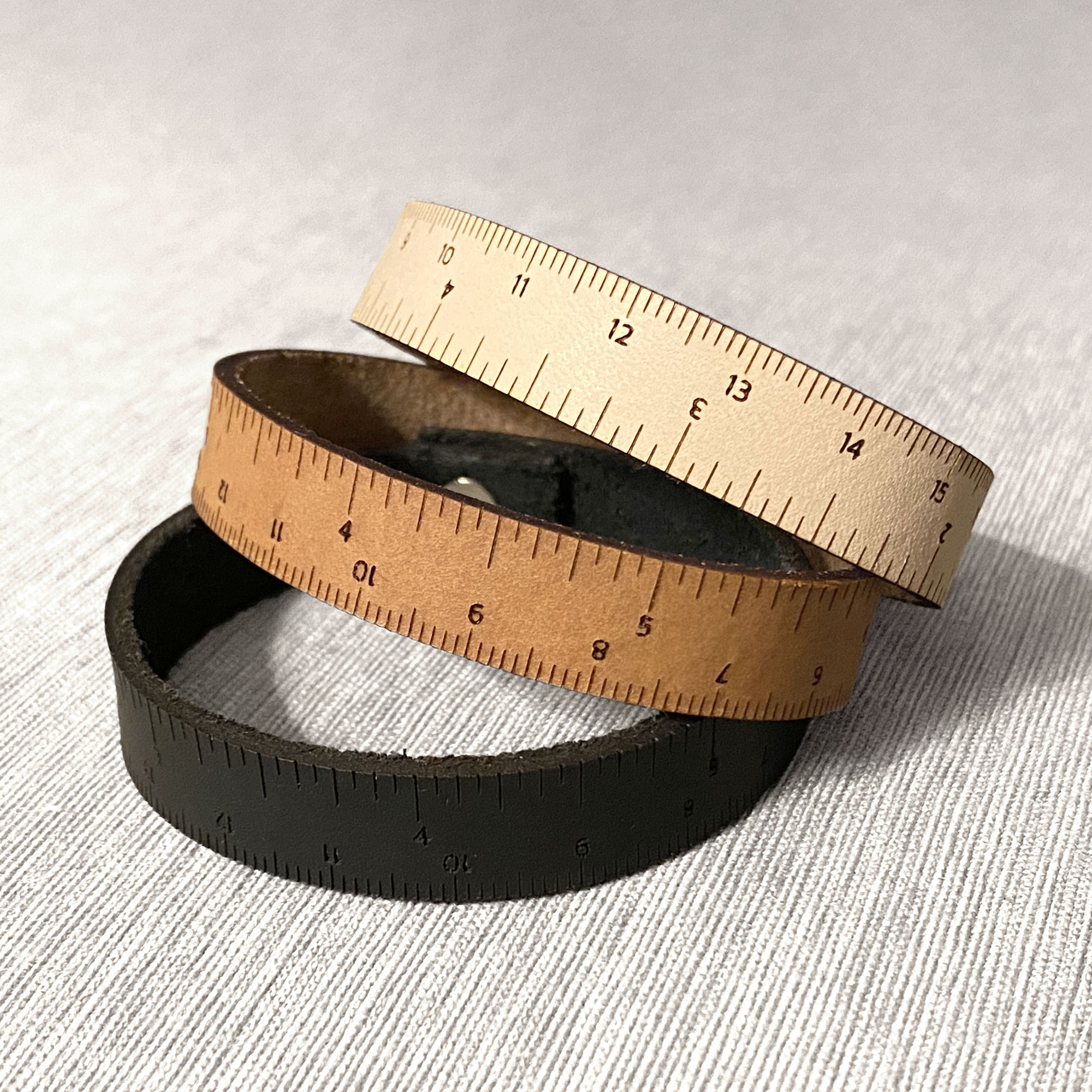 11 Mar

Get Shorty!

Hey, shorty, it's your birthday,
We gon' party like it's your birthday!
—50 Cent

We've received a lot of requests for a short single-wrap Wrist Ruler, and for no good reason, we resisted. So we finally made them, and we have to admit: they're really cute.

Today you can get a single-wrap Wrist Ruler in any color, and they're all $12.50! They're available in 7", 8", and 9" sizes.