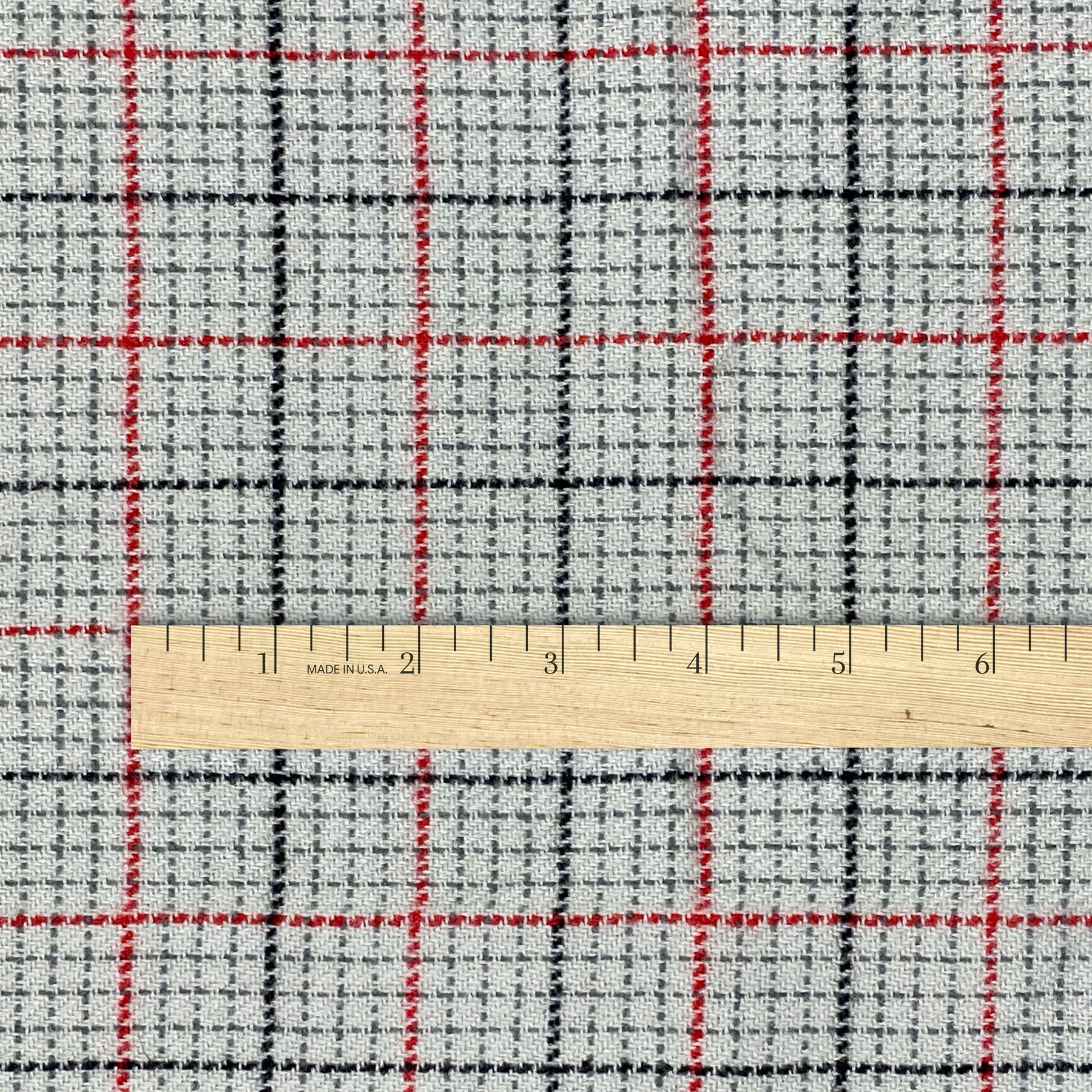 12 Feb

Introducting Ruler Blanket

We first created Wrist Ruler by taking something decorative (a leather bracelet) and turning it into something functional (a ruler). We quickly learned that we were not the only ones who were always looking for a ruler.

Today we are launching the next product in our family of rulers, Ruler Blanket! Now you can measure in two dimensions using a 1/4-inch grid disguised as a plaid throw.

Ruler Blanket is perfect for cozying up in an armchair and working on your latest project. When it's time to measure, you have a ruler grid right there. Even better, Ruler Blanket works great as a scarf.