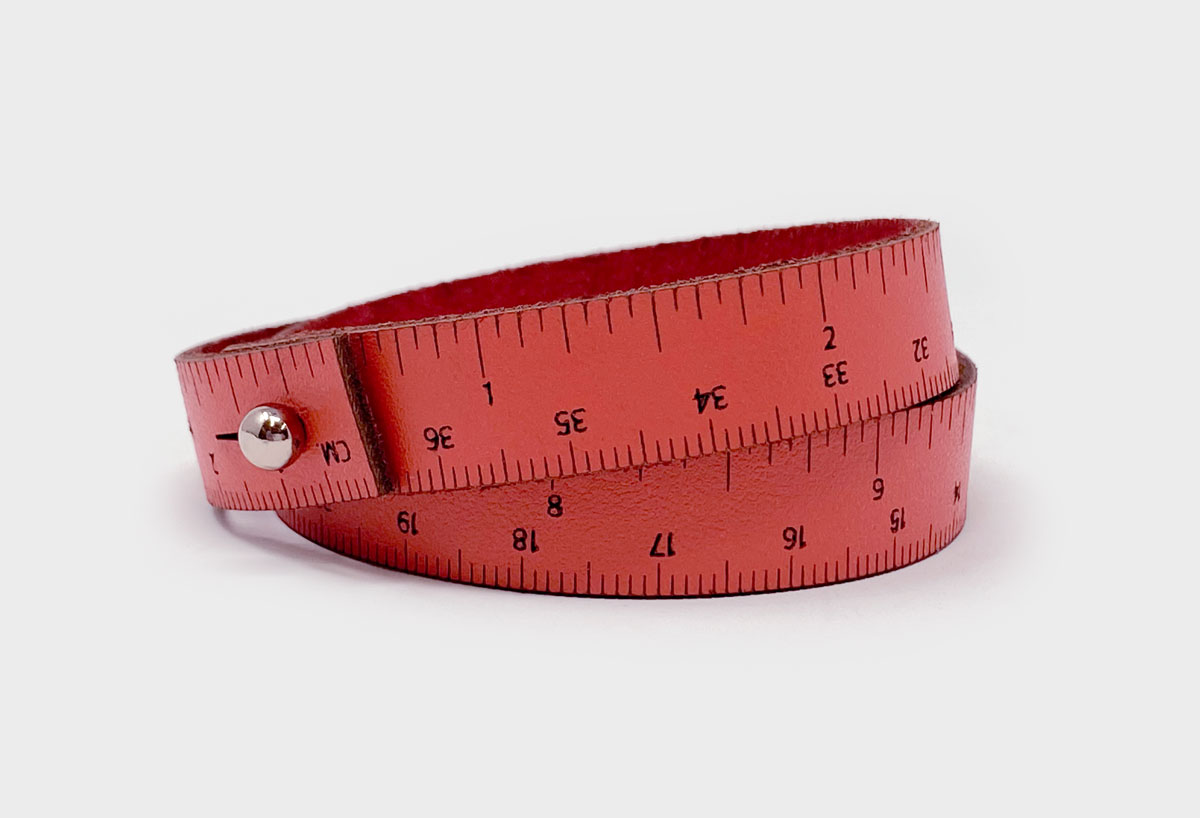 03 Jul

Let's call it Coral

Let's call it coral.

It's darker than salmon, pinker than red, redder than pink, not rosy enough to be blush, not earthy enough to be terra-cotta…not amaranth, cyclamen, or sinopia…Vermilion maybe? Fire Opal? Persian red?

Whatever you want to call it, it looks really nice on Wrist Ruler.

Numbered edition of fifty.