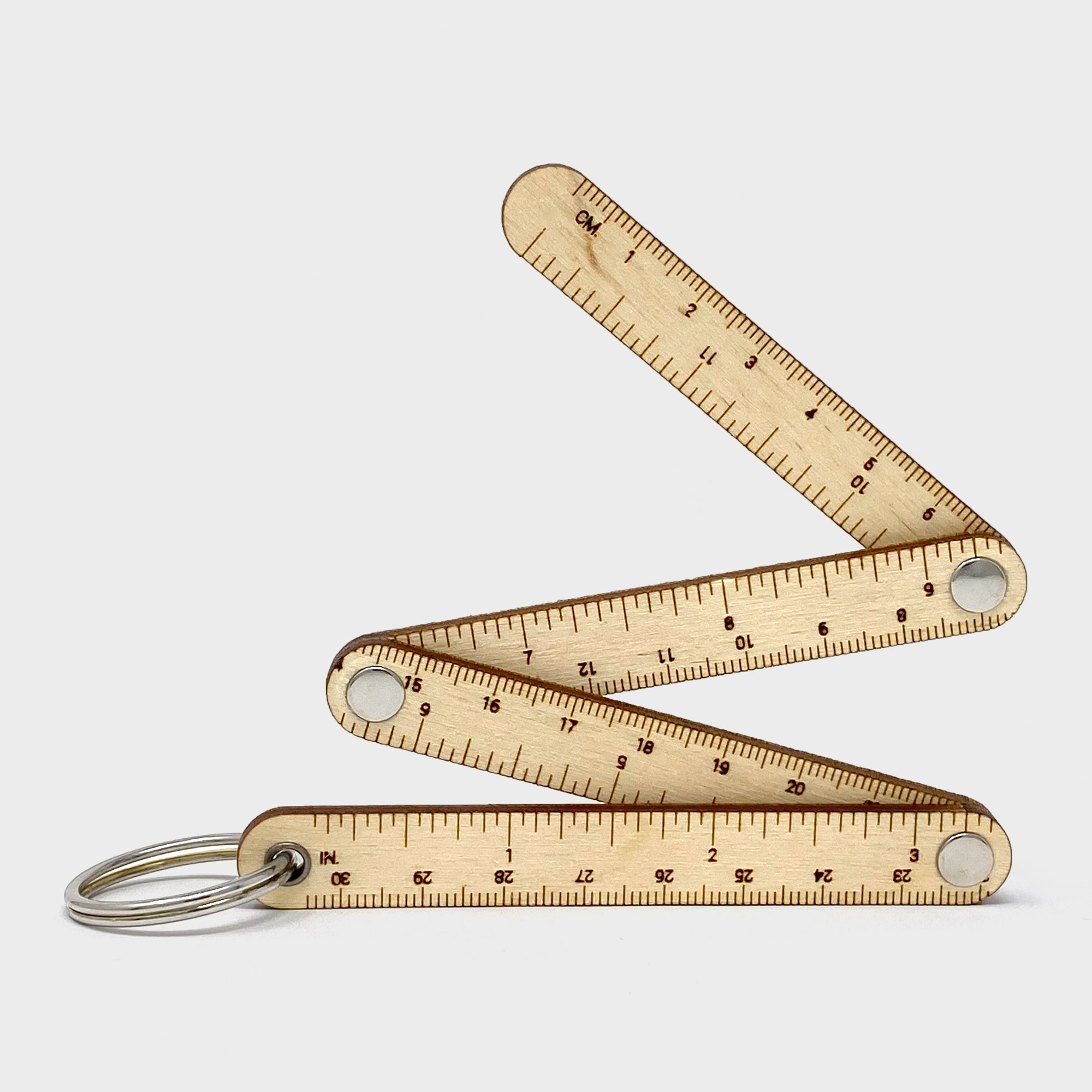 01 Dec

This Little Thing is Adorable

You should know by now that we have a thing for rulers. In an effort to never have to go looking for a ruler again, today we are announcing the newest member of our every-day-carry ruler family, Zigzag.

Zigzag is a collapsible ruler that goes on your keychain, in your toolkit, or on the outside of your bag. It folds down to just 3.5", and opens up to 12" or 30cm.