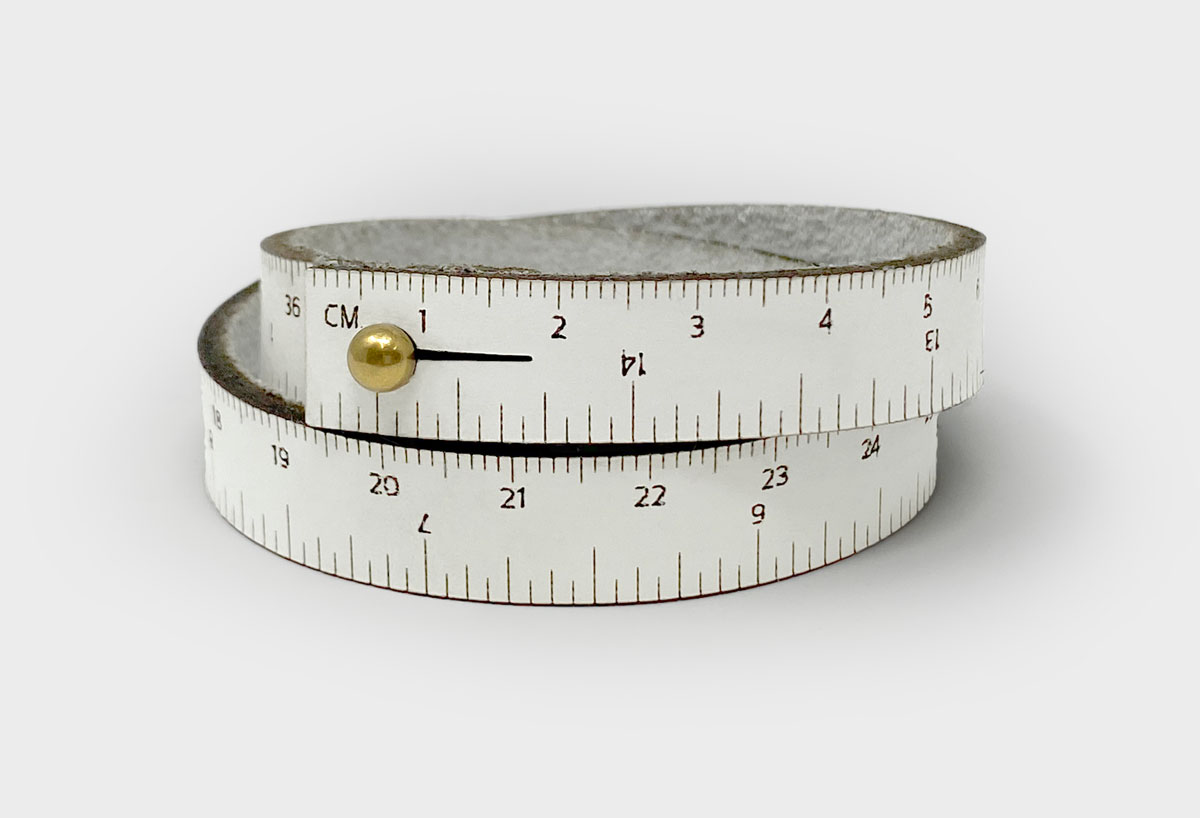 14 Apr

White Gold Limited Edition

We're currently enjoying the Instagram @wfhfits, which documents the bold, innovative, and glamorous outfits people have put together while staying inside during these crazy times. Why not have fun and look your best when working from home?

Taking inspiration from that, our next limited edition Wrist Ruler is a touch glam: here's White Gold! It's white leather with a gold stud. Again, we're only making 50 of these.